Schloss Callenberg Rally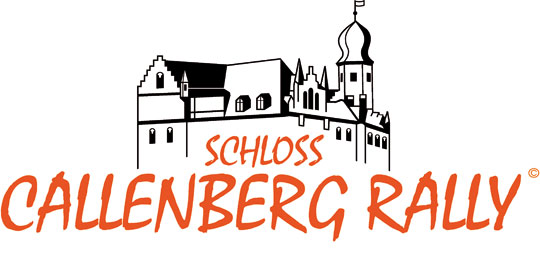 The Schloss Callenberg Rally, an International Harley-Davidson® Get together in Coburg, was established in 1998 and has been a yearly top event till 2001 under the patronage of His Highness Prince Andreas of Saxon-Coburg and Gotha as well as the major of Coburg, Norbert Kastner.
Coburg is especially well known for Prince Albert, the husband of Queen Victoria. Both liked Schloss Callenberg and even stayed here temporarily.
In the last years the Harley-Davidson® Meeting in Coburg had a break.
Just in time for the 110th anniversary of Harley-Davidson® in 2013 we tried a new version, but unfortunately there wasn't enough interest to make this event come true.