Reuthers News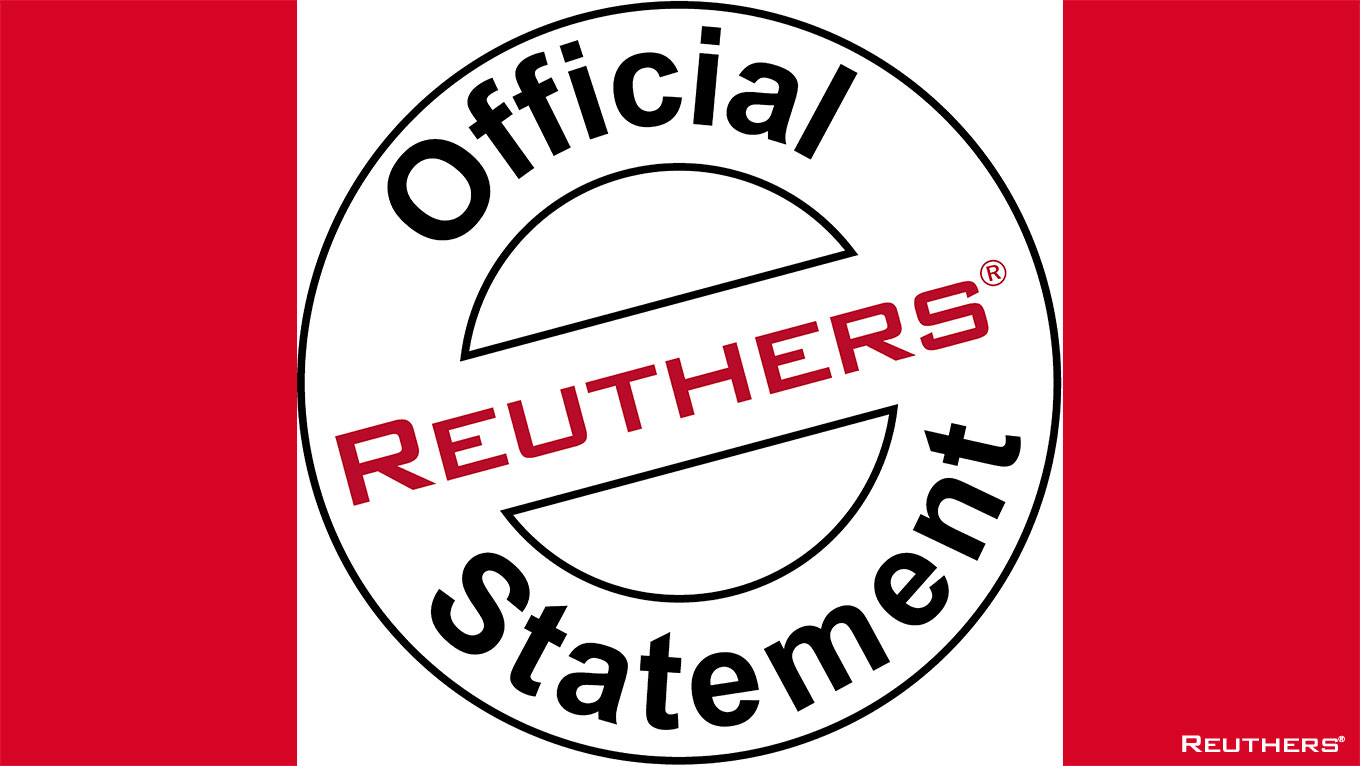 REUTHER-ENTERTAINMENTS with "Reuthers World Of Enjoyment" is a worldwide operating service company for events, travel, music and entertainment. Since 1987 our job is "Fulfilling Dreams" - since March 2020 we are prevented from doing so by regulations. > more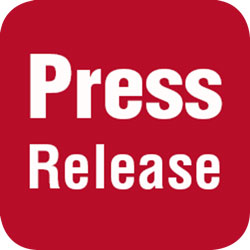 The current press release from REUTHER-ENTERTAINMENTS - Reuthers World Of Enjoyment:
Coburg, 7 October 2021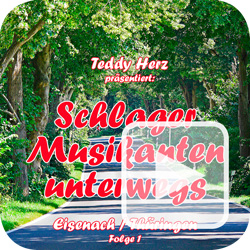 On a musical journey, singer and entertainer Teddy Herz presents German Schlager artists as well as sights and highlights of popular regions in Germany, Austria and Switzerland in the new TV music show "Schlager Musikanten unterwegs".
After the premiere and pilot show from Eisenach in Thuringia, Teddy Herz the second episode will be from Franconian wine country with "Hundertwasser" winery and vintage and of course again musical guests.
Our editorial team is accepting applications from artists, cities and sights for future broadcasts > Contact the editorial team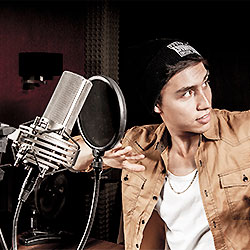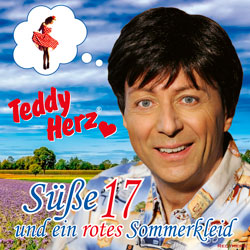 Youthful charm and casual light SambaBeat: With the schlager "Suesse 17 und ein rotes Sommerkleid" composed by Christian Bruhn, singer and entertainer Teddy Herz once again ensures good mood and summer feeling...
The Single is available at all Download Stores and Streaming Services.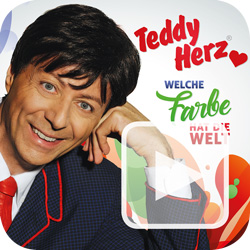 "Welche Farbe hat die Welt" (what color is the world) is a very personal album by the singer and entertainer Teddy Herz. It includes new recordings of popular German Schlager from the 50s and 60s and own songs in the style of this wonderful time - for today...
Album CD available at Specialist Retailers and Online Shops as well as Download Stores and Streaming Services.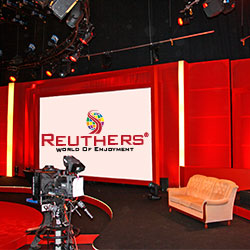 In order to reach a worldwide audience, well-known global players such as Apple or Microsoft have been using live streams for their presentations and events for some time now, which can be followed everywhere and conveniently from home.
In the meantime, this has become a standard and in certain areas even complements or replaces classic live events - especially in times of environmental protection and reasonable budgeting.
Reuthers is taking care of all your live stream needs.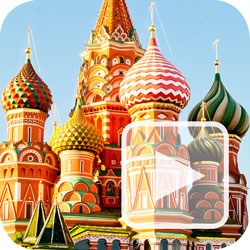 For our upcoming Anniversary Tour 4.Jun.-23.Jun.2022 we are already taking registrations and there are a few spaces left. If you are interested in this real Reuthers Dream Tour, please make your application at your earliest convenience Now!
> Motorcycle Tour
> Photo Tour
> Adventure Tour
We look forward to fulfilling Your dreams!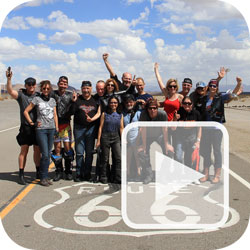 The best time to travel Route 66 is always in spring!
At present we are preparing our upcoming Route 66 Guided Dream Tour 3.-17.May.2022 either as a Harley-Davidson motorcycle tour or as a photo tour or an adventure tour...
See and experience the very best parts of Route 66 combined with several highlights on the way GOING WEST from Chicago to Los Angeles = the historical direction.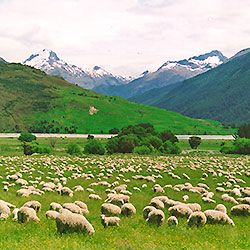 Following and posting on Instagram, on Facebook, on Twitter as well as watching the latest videos on YouTube. For independent free information and current topics of life > Telegram. Being part of the Reuthers Community. Always being informed first about current news. Benefiting from special offers and services.