Reuthers News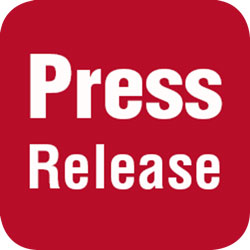 The current press release from REUTHER-ENTERTAINMENTS - Reuthers World Of Enjoyment:
Coburg, 11 May 2022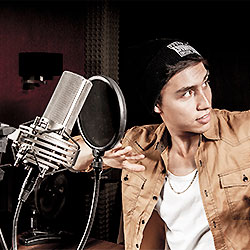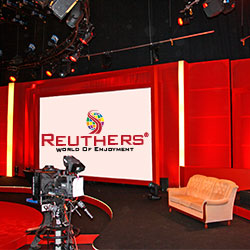 In order to reach a worldwide audience, well-known global players such as Apple or Microsoft have been using live streams for their presentations and events for some time now, which can be followed everywhere and conveniently from home.
In the meantime, this has become a standard and in certain areas even complements or replaces classic live events - especially in times of environmental protection and reasonable budgeting.
Reuthers is taking care of all your live stream needs.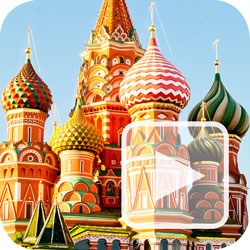 For our upcoming Anniversary Tour 3.Jun.-22.Jun.2023 we are already taking registrations and there are a few spaces left. If you are interested in this real Reuthers Dream Tour, please make your application at your earliest convenience Now!
> Motorcycle Tour
> Photo Tour
> Adventure Tour
We look forward to fulfilling Your dreams!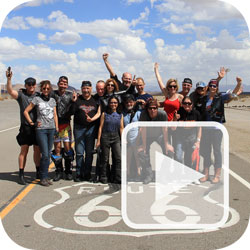 The best time to travel Route 66 is always in spring!
At present we are preparing our upcoming Route 66 Guided Dream Tour 2.-16.May.2023 either as a Harley-Davidson motorcycle tour or as a photo tour or an adventure tour...
See and experience the very best parts of Route 66 combined with several highlights on the way GOING WEST from Chicago to Los Angeles = the historical direction.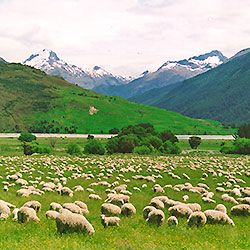 Following and posting on Instagram, Facebook, Twitter, Telegram as well as watching the latest videos on YouTube. Being part of the Reuthers Community. Always being informed first about current news. Benefiting from special offers and services.