Reuthers News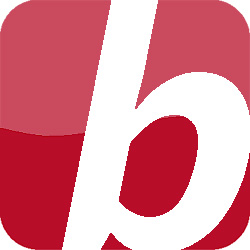 The current articles:
Categories: Company, Entertainment, Europe, Harley-Davidson, Lifestyle, New Zealand, Road Shows, South Africa, Sweepstakes, Travel, USA...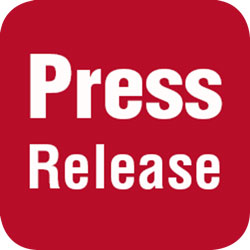 The current press release from REUTHER-ENTERTAINMENTS - Reuthers World Of Enjoyment:
Coburg, 29 October 2018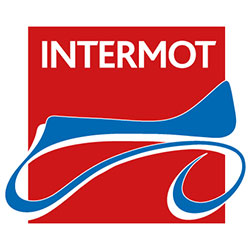 Thank You very much for visiting Reuthers!
We would like to Thank All of you, who visited us at the INTERMOT 2018 at our booth. Once again, we were able to have Great discussions with you and take along many suggestions which we are now realizing accordingly - such as the new Reuthers POMZEC program - more information on this page.
Of course, the highlight at the fair has been our new South America Patagonia Tour, which we will be running for the first time in November/December 2019.
Good News also for all motorcyclists who want to travel the USA: The Reuthers own fleet is ready from 2019 and offers the proven Reuthers Service for rental motorcycles in the USA...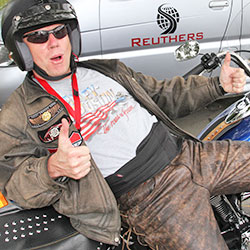 Reuthers POMZEC (Peace Of Mind Zero Excess Coverage) Program
The Reuthers service offensive continues. In the search for new possibilities to provide the very Best service for our valued clients, the Reuthers POMZEC program will be included in all future bookings of Reuthers dream tours. This means, that In the event of an accident or theft, POMZEC for "Peace of Mind Zero Excess Coverage" takes care of the obligatory deductible in the comprehensive insurance for rented vehicles (motorcycle, rental car) and reduces it to Zero !
After the Great success of our Special Event Tour "Berlin-Moscow 2017", we follow many wishes and scheduled further dates for the next adventures - on a Harley-Davidson, BMW, Triumph or your own motorycle, as a photo tour and/or in a comfortable mini bus from Berlin to Moscow and back. Next date: 9 - 28 June 2019.
For more information please select > Motorcycle Tour > Photo Tour > Bus Tour

Hermann Reuther, Founder and President of REUTHER-ENTERTAINMENTS... and enthusiastic motorcyclist, just came back from an amazing scouting tour adventure to check the roads, highlights, hotels etc. for our coming Patagonia dream tours. We now proudly present the Patagonia Motorcycle Tour as well as the Photo Tour and Bus Tour version in a comfortable mini bus for the following dates:
26.Nov.-17.Dec.2019 | 11.Feb.-3.Mar.2020
Join us.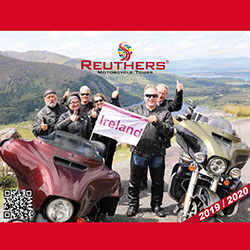 Now available - the brandnew eCatalog! Dream Tours, Routes, Videolinks and lots of Information - get Your update now for Tablet, Smartphone and PC > eCatalog
And here's the video of our happy tour participants: "LET'S RUMBLE! with Reuthers"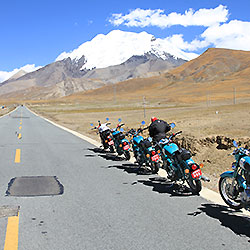 Almost all Reuthers dream tours are now available for the small budget at KeaRider. Basic overnight stays, mainly in hostels, as well as less included services reduce the tour price - and so especially the younger generation feels at home with KeaRider. The KeaRider Classic Bike by Royal Enfield - of course in Retro Style - also fits the motto "Back To Basics"...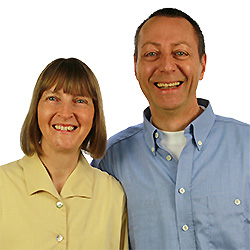 To prevent all that of what is dangerous or known to be harmful is the one side. Passing on tips to live more consciously, however, is what matters to Hermann Reuther and his wife Adelheid. "It's about placing more natural things into the foreground and to give useful tips, that are easy to use", explains Hermann Reuther. The way of living a more conscious life requires much assertiveness, discipline and self-confidence, knows the company president and family man.
Following and posting on the Reuthers Blog, Facebook and Google+, receiving short messages by Twitter pin photos on Instagram and Pinterest as well as watching the latest Videos on YouTube. Being part of the Reuthers Community. Always being informed first about current news. Benefiting from special offers and services.
Welcome to Reuthers World Of Enjoyment.
Tweets by Reuthers
Newsletter > Imprint | Unsubscribe < Newsletter