Car Tours New Zealand

Kia Ora to New Zealand - Welcome to Paradise!
Reuthers offers exclusive Car Tours in New Zealand for the individual traveller and small groups. Discover New Zealand on your private Self Drive dream tour in a comfortable rental car. Our tour packages also include tour maps (GPS optional) and provide you with all specific information of the "most beautiful country in the world" - New Zealand.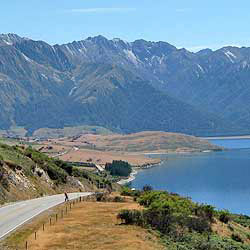 18 day Rental Car Tour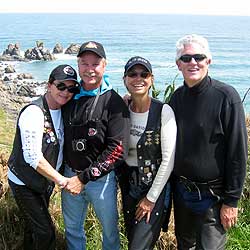 14 day Rental Car Tour