Motorcycle Rentals
South America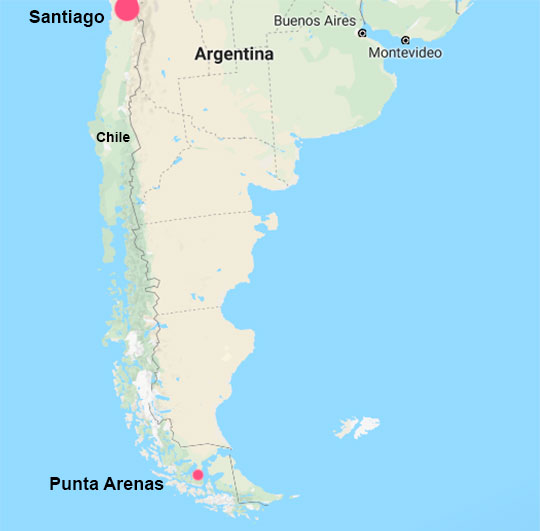 Beside Guided Tours, Semi Guided Tours and Self Drive Motorcycle Tours, we are also providing Motorcycle Rentals for individual touring in South America.
Reuthers is taking care of your choosen motorcycle model with a clear daily flat rate which includes all costs right from the beginning. Our satisfied clients say Best Value!
Benefit from a wide selection of > Motorcycle Rentals Models and a worldwide Motorcycle Rental fleet with well maintained Harley-Davidson motorcycles as well as a Premium Client Service.

Reuthers POMZEC (Peace Of Mind Zero Excess Coverage) Program
Beside the included third party and comprehensive insurance for the rental vehicle, the optional Reuthers POMZEC (Peace Of Mind Zero Excess Coverage) program takes care of the usual comprehensive insurance excess (up to EUR 2,500 or converted foreign currency), should you get in an accident while driving your rental vehicle or if your rental vehicle gets stolen by punishable acts of third parties. Reuthers POMZEC is valid worldwide - unfortunately for insurance reasons not in Germany, not in your home country and not for Swiss citizens.

We are more than happy to assist you with your individual Motorcycle Rental for an unforgetable motorcycle vacation / holiday experience in South America.
Reuthers Motorcycle Rentals = Best Value!
* Including Motorcycle Third Party and Comprehensive Insurance
* Including Reuthers POMZEC (Peace Of Mind Zero Excess Coverage) for the rental vehicle
* Including Unlimited Miles/Kilometer
* Including One Way
* Including Saddlebags/Cases
* Including Secure Luggage Storage of your personal belongings while on the road
* Including Reuthers 24/7 HelpDesk Hotline
* Including Approved Helmet
* Including All Taxes etc. - No hidden costs!

Popular Harley-Davidson Motorcycle Rentals Model: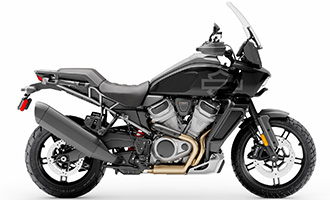 Harley-Davidson Pan America®
Seat Height Without Driver: 850 MM
Engine: 1252 CC; 152 PS / 112 KW
Fuel Capacy: 21,2 L
Fuel Economy: 5,1 L / 100 KM
Weight In Running Order: 254 KG

You'd like to book a Guided Motorcycle Tour? You prefer having motorcycle, hotels etc. already booked in advance for maximum individual riding fun? Just have a look on our Guided Tours, Semi Guided Tours and Self Drive Tours at > Reuthers Motorcycle Tours.
All images, trademarks and copyrights on this webpage belong to their respective owners. All rights reserved. HARLEY-DAVIDSON, HARLEY, H-D, HD, HARLEY-DAVIDSON AUTHORIZED TOURS and the Bar & Shield logo are among the registered trademarks of H-D U.S.A., LLC.