Lasershow

Lasershows from the very Best - Reuthers Lasershow Productions
You have to see the colored dancing laser beams in space, from face to face as well as the temporally changing color palette of bundled and individual beams, the compartments and tunnels. Words can hardly express the feelings when viewing this seemingly different world. Our Laser Show fits perfectly to the architecture of your location. The integration and the appearance of your event motto and your logo makes this Laser Show an unique experience for you and your guests.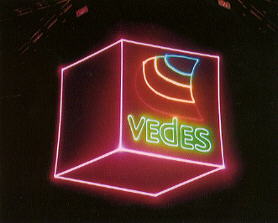 company logo for VEDES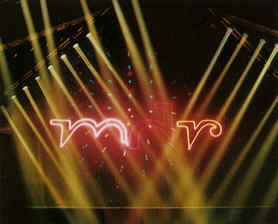 logo for Mitteldeutscher Rundfunk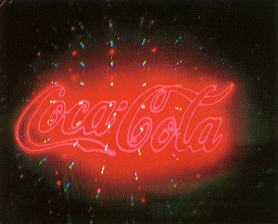 company logo for Coca Cola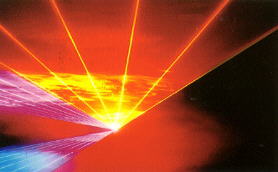 magic of the beams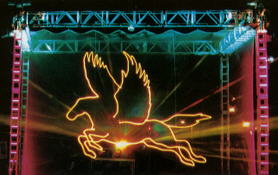 Moving Graphics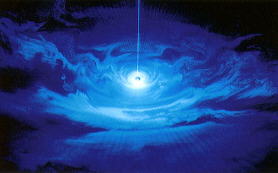 first there was light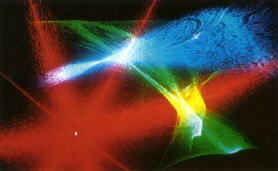 mystic lights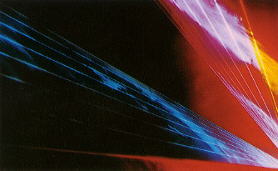 linear colour fans
The orders of magnitude and individual possibilities of our Laser Show for product and corporate message is incidentally with no limits. Thanks to the latest truss systems and individual lighting, sound and pyrotechnic components, your dreams become reality.
The duration of our Laser Show is usually about 15-20 min. - depending on your requirements - and, of course, we build in your logo and your occasion individually.
Our Tip:
"Mega-Lasershow" combined with our > Firework
Reuthers Media - your competent partner - worldwide.
For more information > Contact