Reuthers on the road to success with a new partner program: Reuthers launches Affiliate Partner Program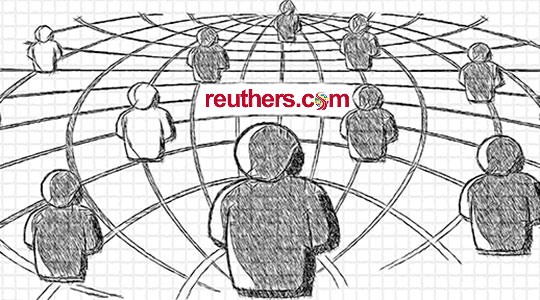 Press Release / Coburg, 19 January 2018
As of now, Reuthers offers an attractive affiliate program for booked trips. Interested parties can contact Reuthers if they are keen to join the affiliate program. In addition to a generous registration bonus of 100 Euros, participants receive commissions on every booked motorcycle, photo, bus and rental car trip that lands on their website for Reuthers.
Through this new selling channel, President Hermann Reuther enables his partners to participate in sales based on sales commissions. A WIN-WIN situation for both sides and a successful concept that has already been successfully practiced and proven by many companies.
Easy registration and implementation
Interested parties can use the contact form to get in touch with Reuthers and they will receive information about the affiliate program. Websites wishing to join the affiliate program are first reviewed and then are awarded with an affiliate partner contract. Afterwards, the Reuthers Travel Scout, a search engine for dream trips including an individual partner link and partner ID can be integrated into the website and activated. Apart from this, a selection of attractive advertising banners is available which offer additional revenue opportunities. If visitors to the website now click on the search engine or the advertising banners and then make a booking, the website operator receives the agreed commission based on his individual partner ID. With the first commission payment, the registration bonus of 100 Euros will be paid out.
Adventure travel and more
Since 1987, REUTHER-ENTERTAINMENTS has been a well-known name in the entertainment and travel industry with its Reuthers brand. As a longstanding professional, President Hermann Reuther knows exactly what his demanding clients want - his job is fulfilling dreams. A concept that works and is appreciated by many loyal clients. At the beginning of 2018, the next step in the company's success story is now coming: The Reuthers Affiliate Partner Program.
Learn more > Reuthers Affiliate Partner Program

Press Contact:
REUTHER-ENTERTAINMENTS
Press and Public Relations
Buchenweg 13
96450 Coburg
Germany
Fon +49-9561-7059-370
Fax +49-9561-7059-379
eMail: press @ reuthers.com