Press Release
In cooperation with Amazon the Reuthers Shop offers an excellent choice of merchandise
(Web-)shopping dreams come true!
Coburg, March 14, 2011
REUTHER-ENTERTAINMENTS specializises on high-level event management and operates on five continents as a successful travel organizer. As a partner of amazon.com the passionate service provider is now offering on their website reuthers.com a shop that lets dreams come true.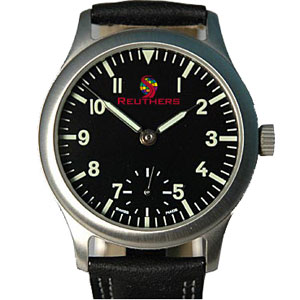 Foto: REUTHER-ENTERTAINMENTS
In the travel section a huge number of products can be found that are not only useful for the participants of the Reuthers Dream Tours. The motorcycle section of the Authorized Harley–Davidson Tours Operator is a source for motorcylce equipment starting with the plastic protector for the kickstand of a Harley-Davidson and GPS-navigation gear up to a helmet camera that can be used for live tour documentation. For those who want to move forwards with the strength of their muscles the bicycle shop sets standards for equipment and apparel.
In the other shop areas lifestyle and children, company founder and president Hermann Reuther lays emphasis on the fact that he wants to provide environmental friendly and organic products. In the range of goods for babies and toddlers this especially is his major concern.
With amazon.com he has gained a strong partner who is known for their highly professional handling of payment procedures and shipping realibility. This means that orders can be executed almost overnight.
In his own Reuthers Collection, special products can be ordered directly from Reuthers. At the moment fans can find the highly valuable 25th anniversary watch in order to express their passion and support for REUTHER-ENTERTAINMENTS.

Information:
> reuthers.com
> facebook.com/reuthers
> Pressfotos

Press Contact:
REUTHER-ENTERTAINMENTS
Press and Public Relations
Buchenweg 13
96450 Coburg
Germany
Fon +49-9561-7059-370
Fax +49-9561-7059-379
eMail: press @ reuthers.com