Hall Of Fame

Being Awarded With The Official Tour Flag Is A High Honor
After each Reuthers Guided Tour one participant from the group receives the Official Tour Flag during the traditional Farewell Dinner. This person has taken special care of the well-being of the group during the trip - of course without intension to get the flag! These are spontaneous gestures and help that the tour guide registers and puts into his decision who receives the Official Tour Flag at the end of the tour.
Beside receiving the Official Tour Flag, the awarded person also becomes a Reuthers Lifetime Member with all the benefits of this membership eg a 10% discount for all booked tours (from 2018). By the way, this discount also applies for family members, partners and friends, if the tour booking is made together.
Please Find As Follows Some Of Our Awarded Tour Flag Owners: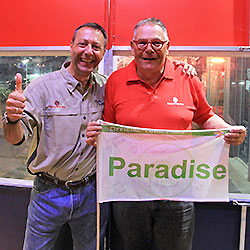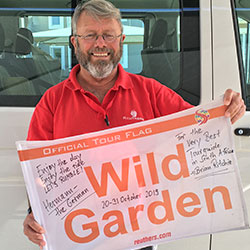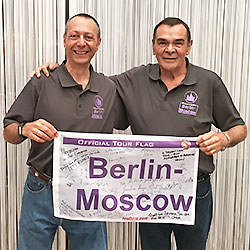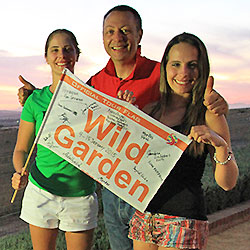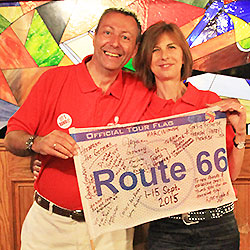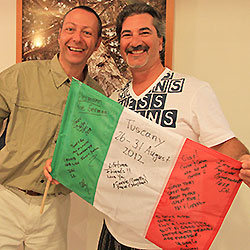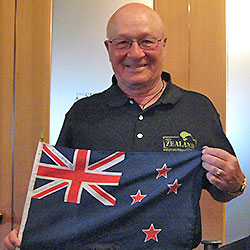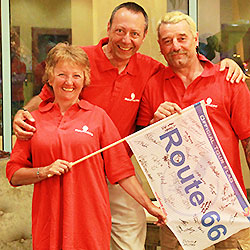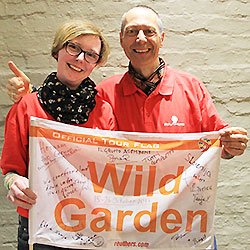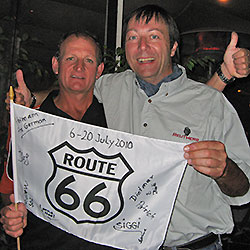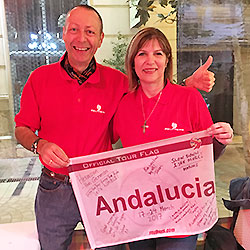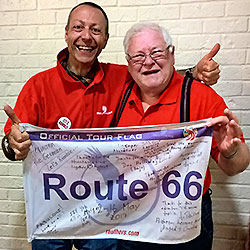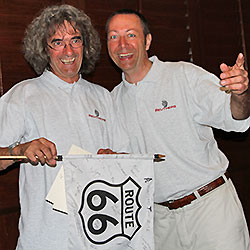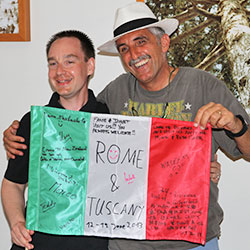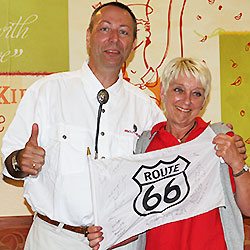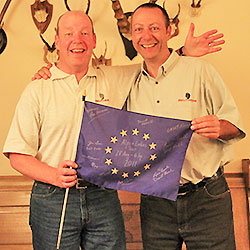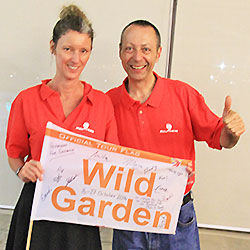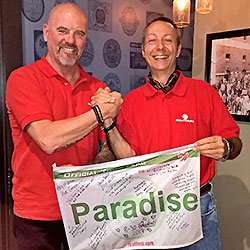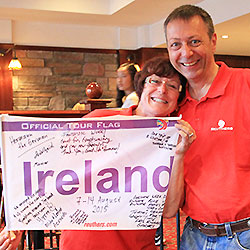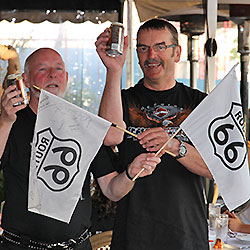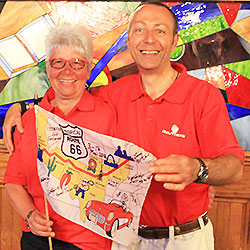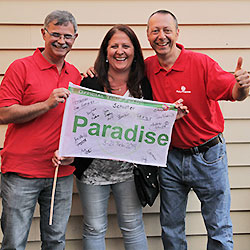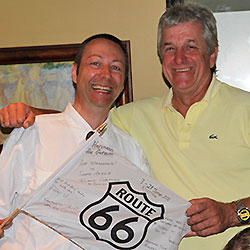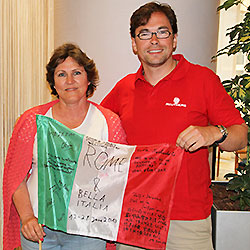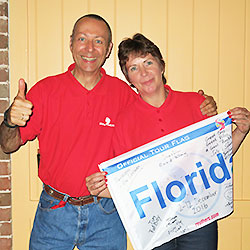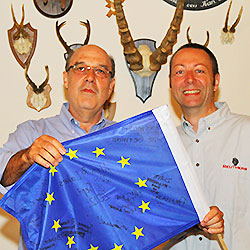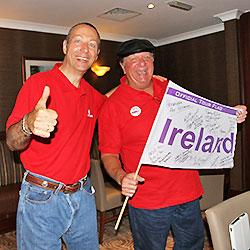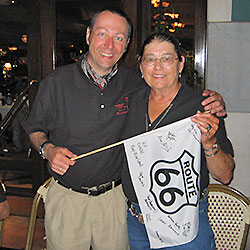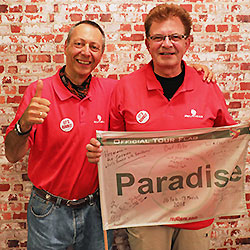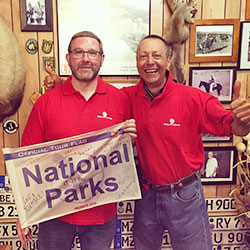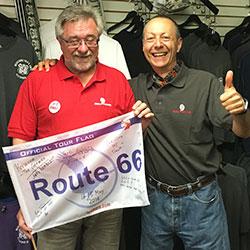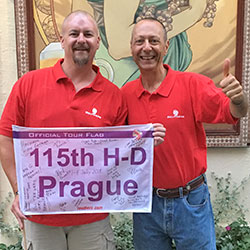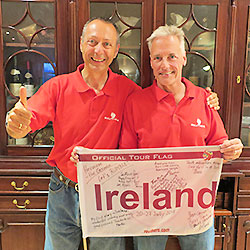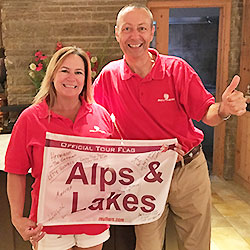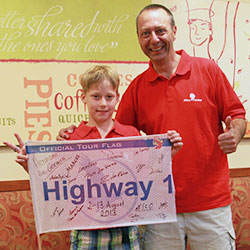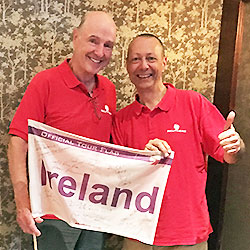 ...Again, A Big Thank You And Congratulations To All Of You!