Foto Tours
Canada
Rockies Photography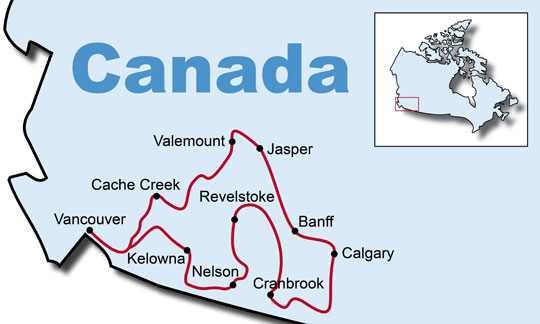 Sunday, Day 1
Vancouver
Welcome to Vancouver, the largest city in the Province of British Columbia. After arriving at the International Airport our transfer service will take you to your hotel. In the evening we will get together for our traditional Welcome Drink and Dinner get to know each other.

Monday, Day 2
Vancouver > Cache Creek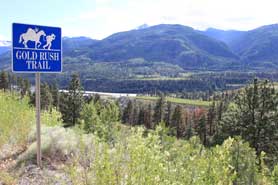 After breakfast we start our photo tour adventure on the Grandview Highway heading east, followed by the Goldrush Trail on Canada's Highway 1 and passing several Indian Reservations. An overnight stay will be in the historical gold mining town of Cache Creek.

Tuesday, Day 3
Cache Creek > Valemount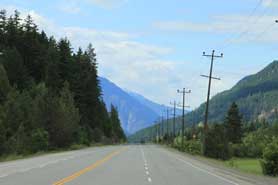 We will travel most of the day and ending it with a relaxing evening at the hotel pool and bar in Valemount.

Wednesday, Day 4
Valemount > Jasper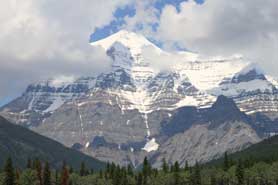 Our day starts off with a breathtaking view of Mount Robson, the highest mountain in the Canadian Rocky Mountains (3.954 m). Our photo tour continues on to Jasper and to Maligne Lake for a spectacular boat tour in the Jasper National Park. An overnight stay will be in Jasper, the heart of the Canadian Rockies in the Province of Alberta.

Thursday, Day 5
Jasper > Banff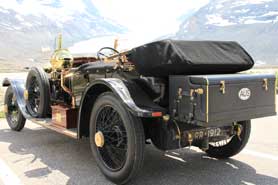 There are several photo highlights on our route: The Banff National Park with its Athabasca Falls, Sunwapta Falls and the Columbia Icefield followed by Lake Louise. We will be spending the night in Banff, the largest town in the National Park.

Friday, Day 6
Banff > Calgary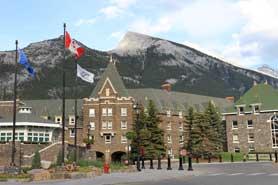 We will spend the morning in Banff, take a gondola ride and enjoy the amazing scenery of the Banff National Park. After lunch we will travel south east to Calgary for sightseeing.

Saturday, Day 7
Calgary > Cranbrook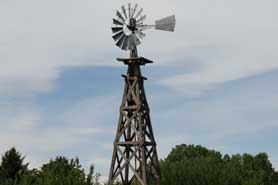 A great day lies ahead of us: snow covered Rocky Mountains, wind parks, a stop in Pincher Creek and finally arriving in Cranbrook.

Sunday, Day 8
Cranbrook > Revelstoke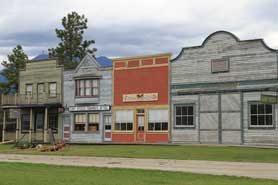 In the morning we will visit the heritage town Fort Steele, founded in the 1860's. Here you will feel set back in time and learn more about the early days of Canada during it's gold rush period. Our trip continues on to the Glacier National Park and over the Rogers Pass. Another highlight is a visit to the Railway Museum in Revelstoke, where we will stay for the night.

Monday, Day 9
Revelstoke > Nelson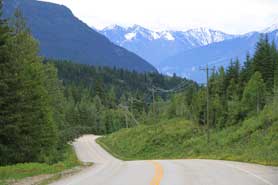 Today's route is considered to be one of the five best trips in North America: travelling from Revelstoke to Nelson. It is also part of the Selkirk Loop in the Selkirk Mountains and includes a 30 minute ferry crossing over the Kootenay Lake.

Tuesday, Day 10
Nelson > Kelowna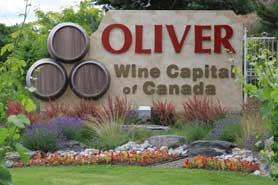 We will be travelling along the Kootenay River with its many dams. After the Bonanza Pass, we will stop in Osoyoos for lunch and visit Oliver, the Wine Capital of Canada. Several wineries, certified organic fruit farms and orchards can be found along the Wine Route to Kelowna. By the way, Kelowna is the Indian term for grizzly bear.

Wednesday, Day 11
Kelowna > Vancouver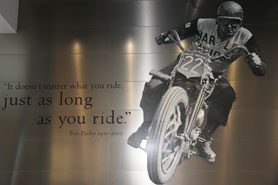 Our last day on the road takes us on the Trans Canada Highway. We will stop in the former gold mining town of Hope and in the evening we will meet again for our "Farewell Dinner" and reminisce about our photo tour adventure in the western part of Canada with its scenic provinces British Columbia and Alberta as well as the Rocky Mountains.

Rockies Photo Tour - what's included:
* Guided Adventure Tour by Reuthers Photo Tour Guide
* Travelling in comfortable Van / Mini Bus
* 11x Accommodation Middleclass Hotels in shared Double Room (1 common bed)
* Reuthers Secured Payment Certificate (Sicherungsschein)
* Reuthers Tour Book with Itineraries and Tips
* Reuthers Travel Lecture Canada / Rockies
* Reuthers Welcome Drink
* Welcome- and Farewell-Dinner in Restaurants
* Transfers Airport-Hotel-Airport
* Entrance Fees
* Reuthers Rewards
Pricing:
Per Person = CAD 2265
Single Room extra charge = CAD 1065
Twin Room (2 separate beds) extra charge = CAD 165
All pricing payable in Canadian Dollar.
3% "Early Bird Discount" (booking more than 12 months prior tour start)
2% "Golden Ager Discount" (age min 60 years prior tour start)
10% "Group Discount" (from 8 participants, all registrations within one week, common Payment of Balance by Bank Transfer)
Please note: Total Discount max. 10% for Deposit by Credit Card and Payment of Balance by Bank Transfer. No Discount for Deposit and Payment of Balance by Credit Card or by PayPal.
Dates:
2.Jul.-12.Jul.2017
16.Jul.-26.Jul.2017
30.Jul.-9.Aug.2017
13.Aug.-23.Aug.2017
1.Jul.-11.Jul.2018
15.Jul.-25.Jul.2018
29.Jul.-8.Aug.2018
12.Aug.-22.Aug.2018
Of course we also realise individual dates for VIPs, private and group tours.