Europe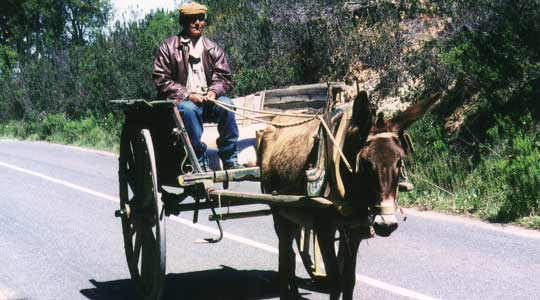 Discover with Reuthers the "Old World" of Europe

For several years now we have been offering several exciting trips to the most beautiful regions of Europe; more tours will be added soon. All Europe Tours can be optionally booked as a motorcycle tour or Safari bus tour in small groups

Discover with our Motorcycle Tours the exciting Alpine landscapes, which you will discover on your Alps and Lakes Tour which leads you through Germany, Austria, France and Switzerland, or the romantic landscapes of Scotland, and Ireland with its rich Celtic heritage. It's a little bit more relaxed in sunny Italy on our Bella-Italia Tour, where you have the chance to get to know the entire north of the country including the cities of Rome and Venice. On our Tuscany tour, our attention is directed to the unique cultural landscape in which you will visit Florence, Pisa and San Gimignano, and the seaside resort of Viareggio. It's hot in the south of Spain, in the Andalusia province where you will get to know the Arab heritage of the Moors through visits to the Alhambra of Granada and the Mezquita of Córdoba. This motorcycle tour also includes visits to Portugal to the Cape St.Vincent on the Atlantic Ocean and the Algarve, as well as a visit to the British colony Gibraltar.
Partners who cannot drive motorcycles, can participate on our Europe Tours by driving along in the escort vehicle, this is possible thanks to the Reuthers Partners Vacation Program.
Our Europe Tours can also be booked as Adventure Tours, where you can travel with a small group in the mini bus or van. So you can enjoy the beautiful scenery from the bus window and get comprehensive information about all the places and sights that were visited through our tour guide.

Further trips are planned in Germany, Greece, Norway and the beautiful Provence in southern France – stop by again soon!