Shop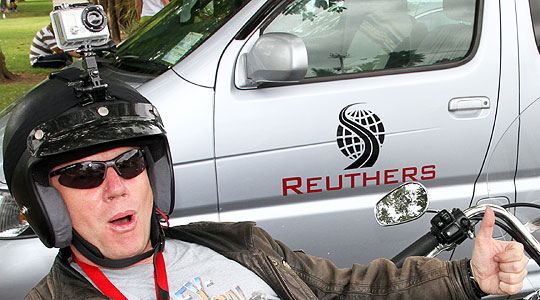 Welcome!


Take a seat at home, relax and browse online in pre-seclected different shop categories - Lifestyle, Travel, Motorcycle, Bicycle and Kids.

The > Mall offers products from A to Z.

Main focus at Reuthers of course are wellbeing and health products - all natural and organic - as well as home and travel lifestyle accessories to help make a better life.

By the way, the Reuthers Shop is "approved and powered by Amazon" and this secures reliable delivery as well as easy and safe payment for you.

Coming soon we will present our own Reuthers Collection.

Enjoy Shopping!

*) REUTHER-ENTERTAINMENTS and its Reuthers Shop takes part in the Amazon Affiliate program.