Media Service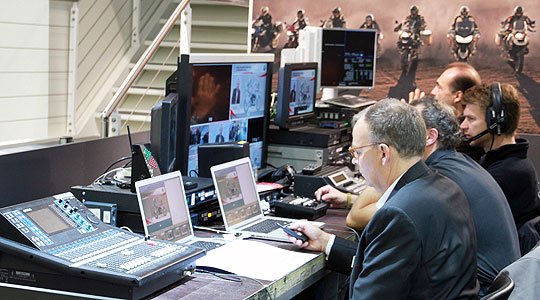 Reuthers Media Service by REUTHER-ENTERTAINMENTS means individually Lasershows, Fireworks, perfect Sound and Light Systems, Movie & Video documentation - production - presentation, special effects and modern techniques - all first class quality.
Competent and professional crews will take care of all your needs while filming and during studio film productions. We will create spectacular presentations for your product and company message by using innovative media techniques.
Reuthers Media Service
- your competent partner - worldwide.