Marketing Service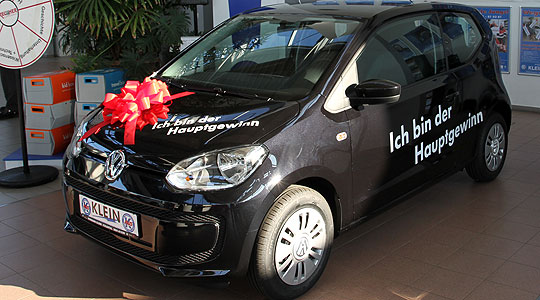 We create and produce promotions for all events.
Benefit from more than 30 years of experience in organising events and from our worldwide contacts and our own local branches.
Let us transfer your ideas by using Reuthers individual entertaining and motivating "Entertainment with Concept" solutions.
There are no limits - like our ideas.
By the way, Reuthers Marketing Service is also your ideal partner in sponsoring questions and events and creating your Press Releases as well producing your image videos.
At present our pages are in
>
German
- we are working on the English version.