New Zealand
Bicycle Tours
Northern - 6 Days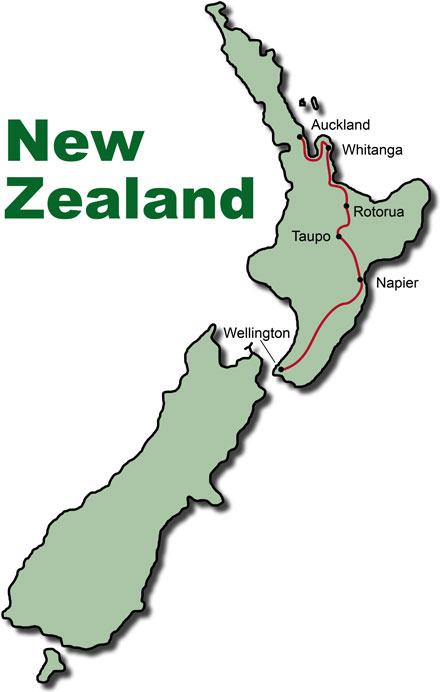 Route:
Auckland - Whitianga - Rotorua - Napier - Wellington



Sunday, Day 1
Kia Ora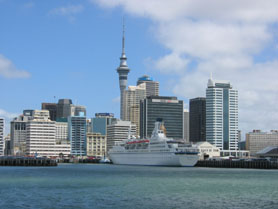 We start our trip in Auckland, the 'City of Sails'. Meet your fellow travellers and be our guest at our Welcome Dinner.

Monday, Day 2
Auckland - Whitianga
After breakfast and the daily briefing we start on the Pacific Coast Highway around the Coromandel region. We spend the night in Whitianga.

Tuesday, Day 3
Whitianga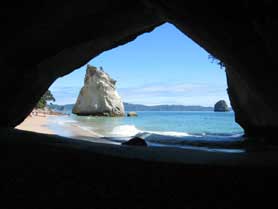 We are doing a round trip, stopping at Hot Water Beach and Cathedral Cove. Well worth the 40-minute strenuous walk to reach it, this is a natural rock cave located in one of New Zealand's beautiful marine reserves.

Wednesday, Day 4
Whitianga - Rotorua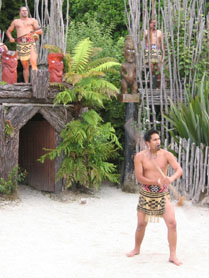 We continue to Rotorua. Before we even reach the city you will be able to smell the sulfur and see hot pools along the side of the road. In the evening you will have the opportunity to learn about Maori culture and attend a spectacular Maori show in the Tamaki Maori Village. This is followed by a traditional Maori feast.

Thursday, Day 5
Rotorua - Napier
We spend the morning in Rotorua visiting the hot pools and geysers at Te Puia. You will also have the chance to visit a bird house and see a kiwi.
Our destination is Napier, which was almost entirely rebuilt in the Art Deco style after the 1931 earthquake. You will be able to visit museums, art galleries, and a kiwi house if you wish. We spend the night in an original Art Deco hotel near the beach.

Friday, Day 6
Napier - Wellington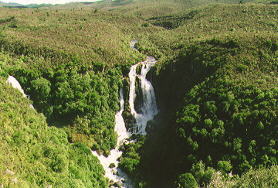 We continue our journey to Wellington, the capital of New Zealand, passing through more spectacular scenery and in the evening meeting for one last time at our Farewell Dinner.

What's included - New Zealand Bicycle Tour Northern - 6 Days:


Guided Bicycle Tour by Reuthers Tour Guide


Reuthers Bicycle with helmet


Travelling in comfortable Bus / Van / Mini Bus


Accomodation Middleclass Hotels in Double Room


Reuthers Secured Payment Certificate (Sicherungsschein)


Reuthers Tour Book with Itineraries and Tips


Reuthers Travel Lecture New Zealand


Reuthers Welcome Drink


Welcome- and Farewell-Dinner in Restaurants


Maori Culture and Hangi Dinner


Transfers Airport-Hotel-Airport


Entrance Fees


Reuthers Energy Snacks and Drinks Package


Reuthers Polo Shirt


Reuthers Calling Card


Reuthers Memory Picture


Reuthers Tour Certificate


Reuthers Tours & More Discount Points
Pricing:
Rider Reuthers Bicycle = NZD 2767
Rider own Bicycle (Reuthers BYOB)= NZD 2707
Passenger Escort Vehicle = NZD 2467
Single Room extra charge = NZD 448
Twin Room extra charge = NZD 75
Option1: Day Trip "Auckland Best Of" prior tour start
All pricing payable in New Zealand Dollar.


3% Early Bird Discount* for bookings more than 6 months prior tour start


2% Senior Discount* age min 62 years prior tourstart


5% Group Discount* (from 6 Participants)
* discounts apply for bank payment only. Discounts max. 10%.
Dates:

please request.